Cover Photo by: Lynn Paolantonio
Mayor Bill de Blasio announced a nearly $9 million investment in the restoration of Grand Army Plaza, along with the city parks commissioner and Brooklyn borough president.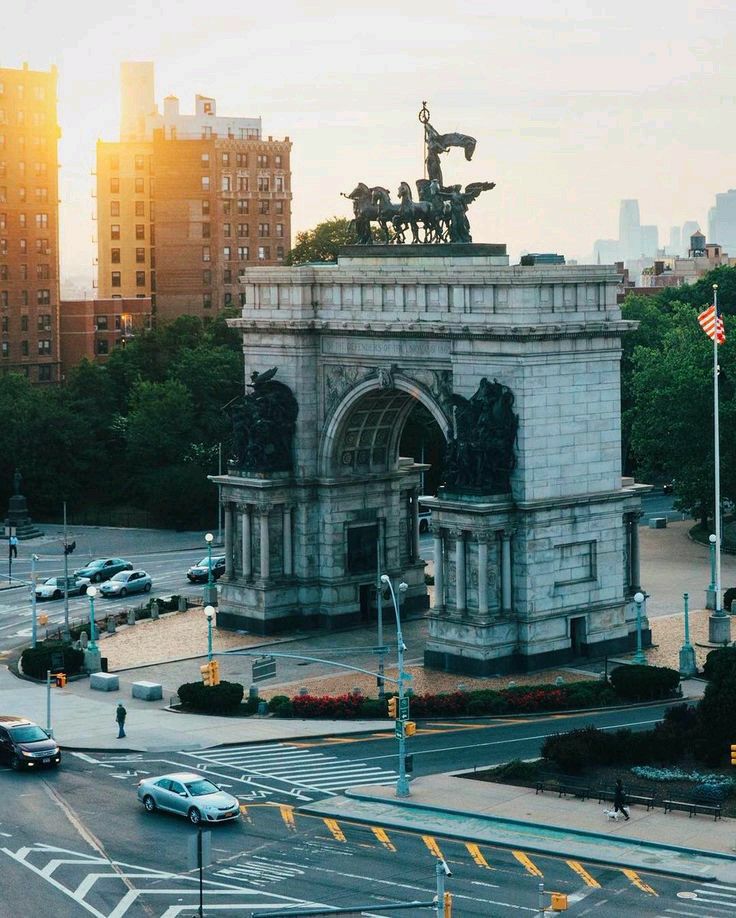 Mayor Bill De Blasio in his speech stressed that: "As we restore this arch and the park around it, as we make it a place people can visit, I hope it will inspire us. It's our turn all of us in this generation to travel that same path, to create healing and unity. And there is no place that represents the human possibility and the possibility of this country, more than Brooklyn."
With the landscape around the plaza, the Soldier and Sailors Memorial Arch will see the most improvements. The makeover will take about five years to complete.