If you want to experience Greece away from Greece, then you have a choice.
Dionysos Restaurant in Astoria NY is your ultimate choice for an Unforgettable Greek Gastronomic Experience …
THE BEST GREEK FOOD, GREEK MUSIC, AND PARTIES…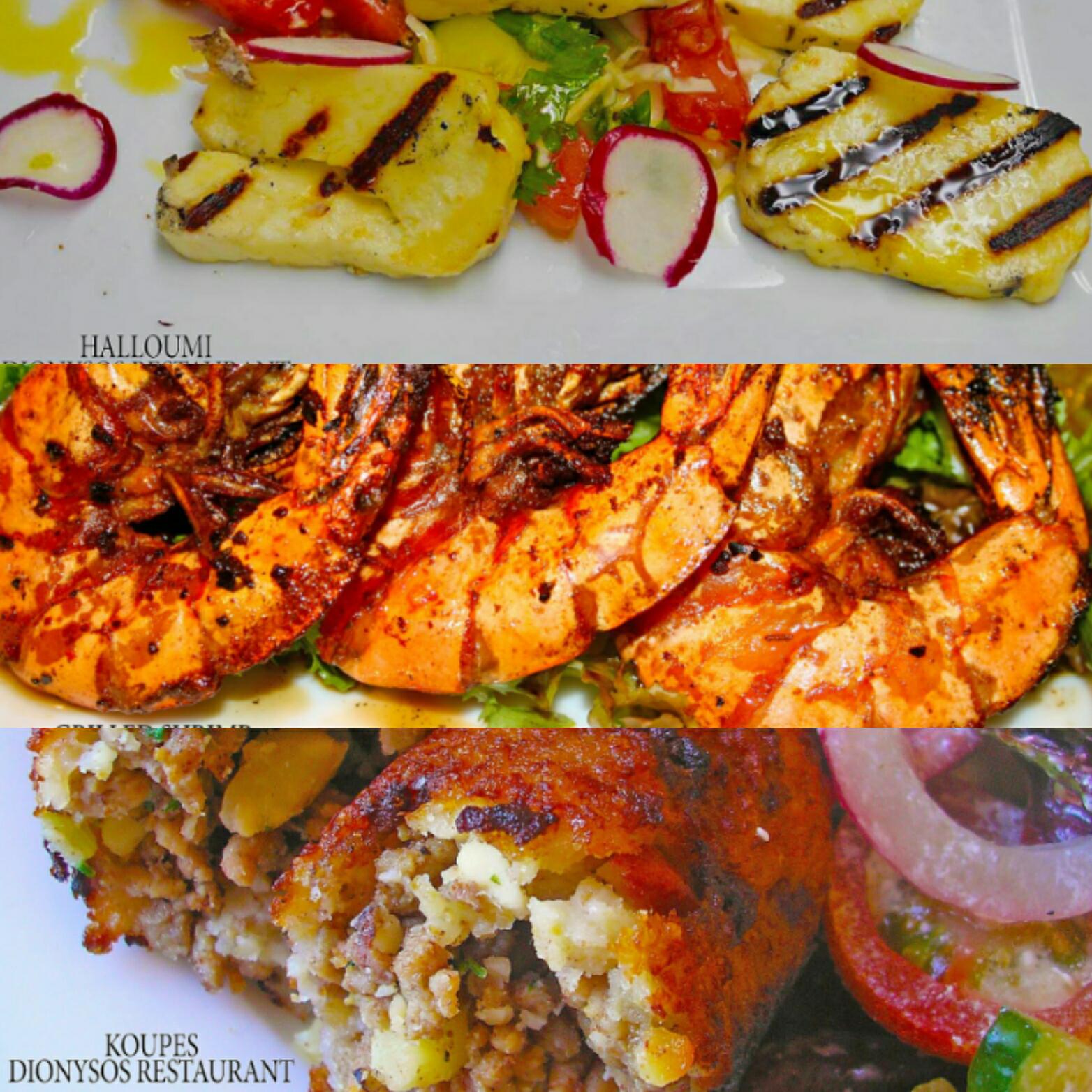 Dionysos Restaurant, formerly known as Vraka, now takes its unique and authentic taste of Greece and Cyprus to a whole new level. An authentic Greek restaurant located in Astoria – New York-, operating in the historical building of the PanCyprian at 23-15 31st St, Astoria, New York 11105 Get DIRECTIONS. Tel. (718) 932-3231 – https://www.dionysos-restaurant.com/
They have a menu that can satisfy all types of eaters, from vegetarians to fish or meat lovers. MUST TRY their Cyprus or/and Greek Meze…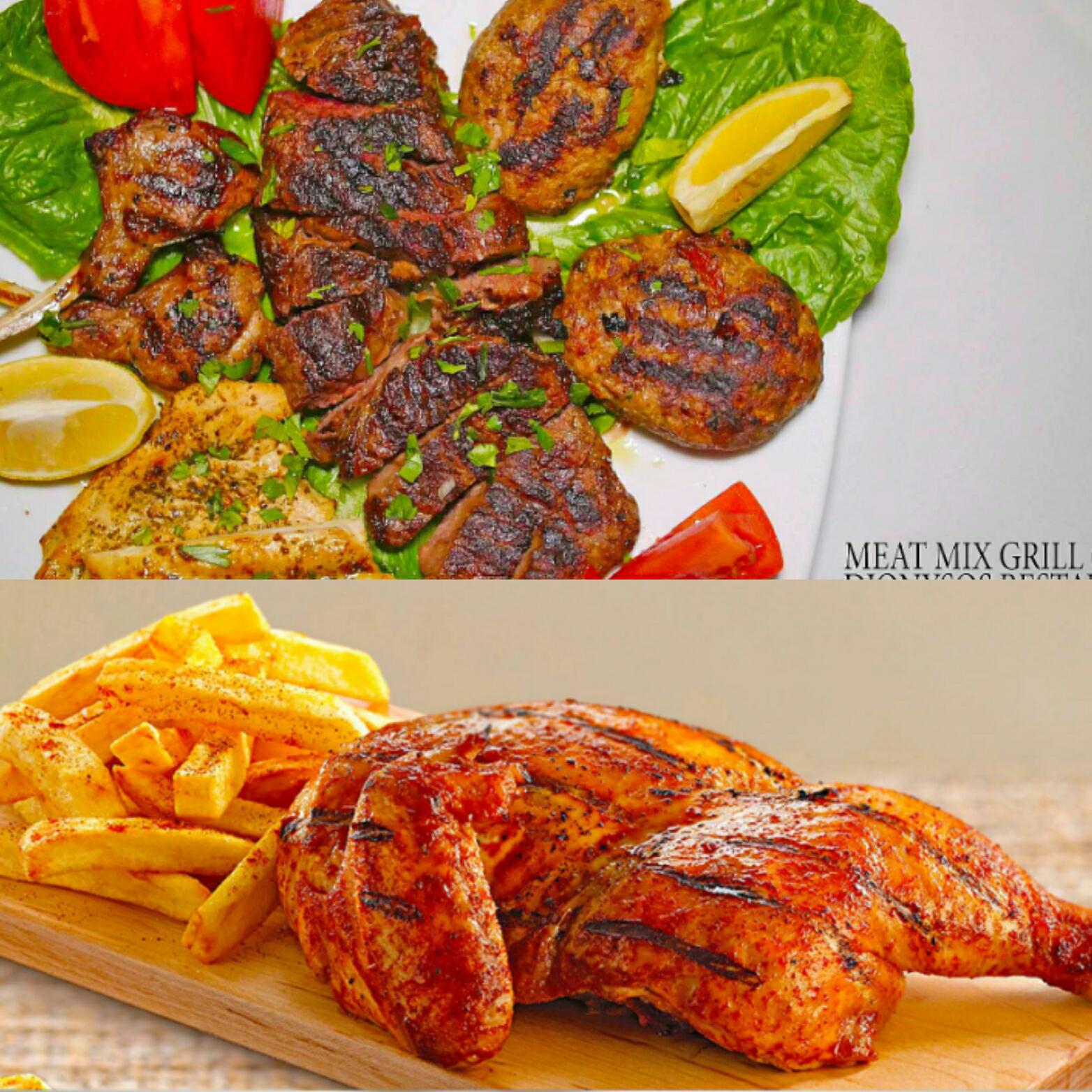 Fresh Variety of Greek Salads made by the best chosen vegetables, with extra virgin Greek Olive Oil and the best quality Greek cheese.
Their fish and meat is well kept, marinated, cooked, and served. In some cases marinated in wine with Greek herbs.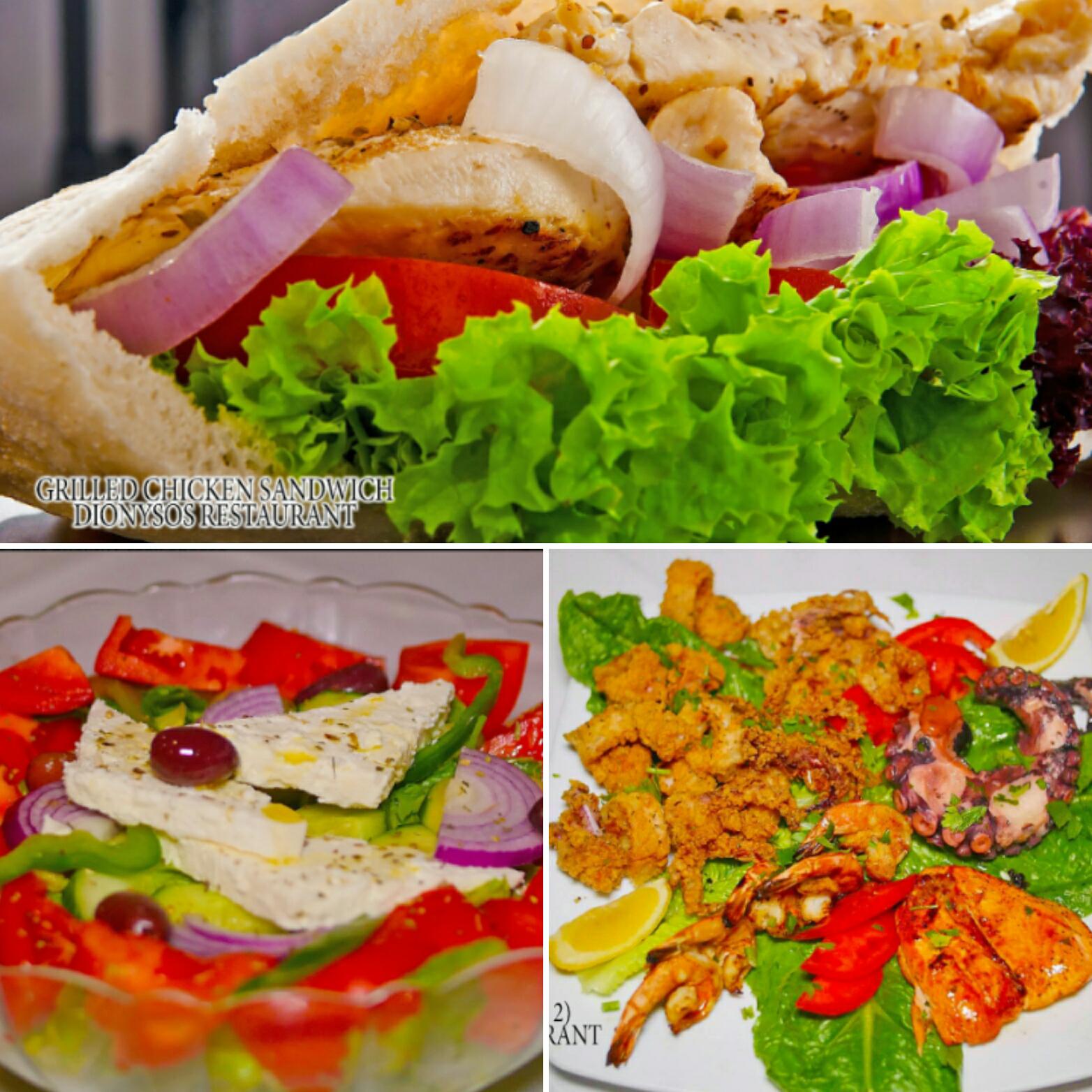 Full Bar Available… Try Greek Ouzo, Cypriot Zivania, or Tsipouro. Slowly Cooked Greek Casserole Food … Skevi, the owner of Dionysos Restaurant, cooks the best caserole plates. Hurry up…  We run out of roasted lamb.
LIVE GREEK MUSIC EVERY FRIDAY AND SATURDAY…
Greek music every Friday and Saturday night… Get your "OPA TIME" with Greek Laika music, traditional Greek Dance music and even Modern Greek songs.